The new Education Programme is designed to introduce young readers of all abilities to non-fiction subjects. Each topic is introduced at an apposite age range which is appropriate to student's reading and comprehensive levels. Exiting titles and usage of questions on each and every topic spreads to invoke classroom discussions.
Based on board curriculum, guidelines for group used in the classroom as well as for independent reading, the programme has been designed with the help of highly experienced Educational Consultants.
Read More...
Latest Series
My First Word Book
A strong vocabulary is crucial for the development of linguistic and reading skills in children. It is easier for children to understand what they ...
Read More...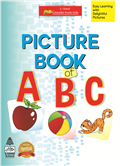 Picture Book of ABC
Picture Book of ABC is designed to prepare young minds to take their first steps into learning preschool concepts in a confident way. It is an ...
Read More...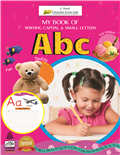 Writing books
This series of writing books has been created for preschoolers/kindergarteners to introduce the numbers 1 to 100. It helps them learn to form ...
Read More...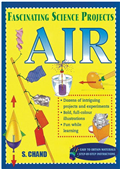 Fascinating Science Projects
•Air introduces the young reader to the science of air: what it is, the atmosphere, air pressure, hot and cold air, moving through air, and air ...
Read More...

I Didn't Know That
For Age Limit: 7-9 years || Fact Filled cross-curricular books. || Interactive true or false, search and find features. Superb artwork
Read More...

Look and Play
Young children will love reading these colourful books either on their own or with a parent or teacher. Pages of easy-to-read phrases are followed by ...
Read More...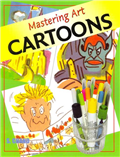 Mastering Art
CARTOONS introduce different kinds of cartoons and the wide range of materials used to create them. Many cartoons are based on just simple lines, so ...
Read More...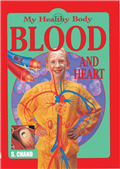 My Healthy Body
•Your Heart is a special pump that keeps your Blood - the vital fluid that keeps you alive -flowing. Blood carries oxygen and ...
Read More...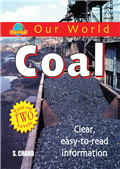 Our World
Coal introduces the reader to this valuable natural resource. Find out what coal is, where it is found and how it is used. Discover why it will run ...
Read More...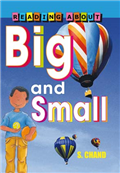 Reading About
The Reading About series introduces early readers to non-fiction. Each book is designed to increase reading fluency and combines a narrative text, ...
Read More...