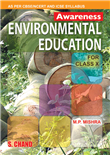 Awareness Environmental Education
Awareness Environmental Education 6-8 has been designed as per CBSE/NCERT syllabi covering all its aspects in a comprehensive and easy manner.
Read More...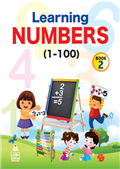 Learning Numbers
These books are designed to help children learn numbers in an easy and quick way
Read More...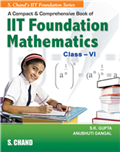 A Compact & Comprehensive Book of IIT Foundation ...
Foundation books for various entrance examinations like IIT, AIEEE, EAMCET, WBJEE, MPPET, SCRA, Kerala PET, OJEE, Raj PET, AMU, etc.
Read More...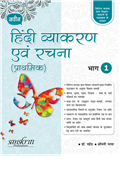 Naveen Hindi Vyakaran Avam Rachna (Classes 1 to 8)
व्याकरण की ये पुस्तकें कक्षा 1 से 8 तक के लिए हैं। इन पुस्तकों को विभिन्न शिक्षण बोर्ड्स ...
Read More...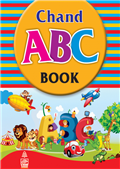 S Chand ABC Book
It is a word-study programme packed with creative and colourful illustrations with an aim to generate an interest to learn in young learners.
Read More...
Learning Link
Learning Link series has been designed keeping in mind the developmental requirements of early childhood stage. It adopts a well-structured and ...
Read More...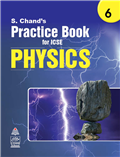 Practice Books for ICSE Science 6-8
S Chand's Practice Books for ICSE for Classes 6 to 8 have been designed to provide additional practice to the users of the Physics, Chemistry, ...
Read More...