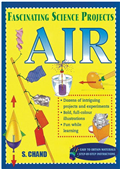 Fascinating Science Projects
•Air introduces the young reader to the science of air: what it is, the atmosphere, air pressure, hot and cold air, moving through air, and air ...
Read More...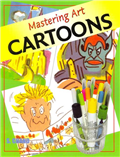 Mastering Art
CARTOONS introduce different kinds of cartoons and the wide range of materials used to create them. Many cartoons are based on just simple lines, so ...
Read More...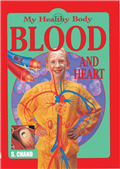 My Healthy Body
•Your Heart is a special pump that keeps your Blood - the vital fluid that keeps you alive -flowing. Blood carries oxygen and ...
Read More...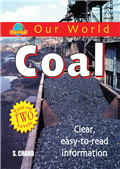 Our World
Coal introduces the reader to this valuable natural resource. Find out what coal is, where it is found and how it is used. Discover why it will run ...
Read More...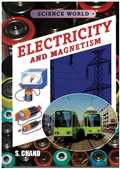 Science World
•Electricity and Magnetism are closely related. Together they produce the electric current which we use everyday to provide heat, light and ...
Read More...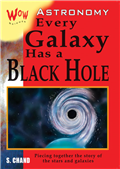 Wow Science
•In Wow Science: Astronomy, learn more about the science of space and how observation and experimentation have enabled us to discover facts ...
Read More...