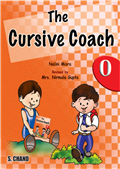 The Cursive Coach
It is a set of eight books. The style adopted here is not based on any one particular script but innovative methodology comprising the best points of ...
Read More...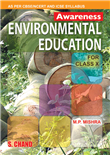 Awareness Environmental Education
Awareness Environmental Education 6-8 has been designed as per CBSE/NCERT syllabi covering all its aspects in a comprehensive and easy manner.
Read More...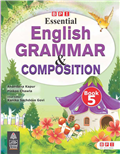 Essential English Grammar and Composition
Essential English Grammar and Composition is a graded series of eight books for classes 1 to 8 that follows a comprehensive structured syllabus. The ...
Read More...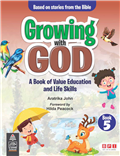 Growing with God
Growing with God is a series of interesting stories adapted from the Bible for young children, aimed to teach them and help them develop ...
Read More...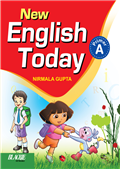 New English Today
New English Today is a modern and challenging course based on the current approach to learning and teaching English Across All Boards
Read More...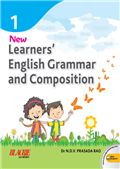 New Learner's English Grammar & Composition
These are activity-based series especially designed to meet the needs of pupils in Indian schools today This graded series, comprising eight books, ...
Read More...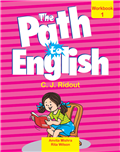 The Path To English
The Path to English series adopts a comprehensive and exhaustive approach to the teaching and learning of English in the best of ELT tradition in ...
Read More...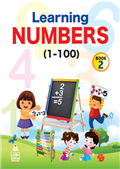 Learning Numbers
These books are designed to help children learn numbers in an easy and quick way
Read More...