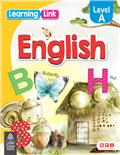 Learning Link
Learning Link series has been designed keeping in mind the developmental requirements of early childhood stage. It adopts a well-structured and ...
Read More...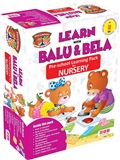 Learn with Balu Bela Pack
Balu & Bela Happiness Programme has been conceptualised to help children acquire skills and abilities in all round development. This ...
Read More...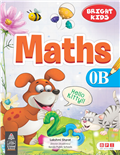 Bright Kids
Bright Kids forms a cohesive course for pre-primary children focussing on inherent skill development. It employs an engaging method to develop ...
Read More...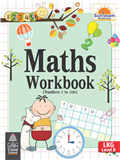 Sunbeam Workbook
Sunbeam is a series of self-guided workbooks designed for sequential building up of fundamental skills. Extensive practice exercises in the workbooks ...
Read More...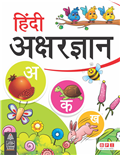 Hindi Akshar Gyaan
Hindi Akshar Gyaan has been designed to help kids learn letters of the Hindi alphabet and their sounds. Children will also learn to associate the lett...
Read More...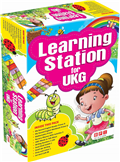 Learning Station
Learning Station for Nursery, LKG and UKG are complete packs for pre-primary kids to build their foundational skills and encourage all round ...
Read More...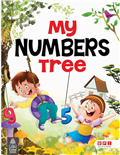 My Alphabet and Number Tree
My Alphabet Tree 0A and 0B have been planned and conceptualised for children to introduce them to letters of the English alphabet. Children will ...
Read More...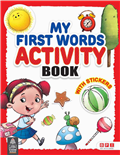 My First Activity Book
Beautifully illustrated and loaded with stickers, this book is designed for young kids to introduce them to their surroundings in a play-way method. ...
Read More...