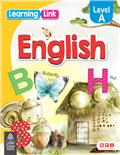 Learning Link
Learning Link series has been designed keeping in mind the developmental requirements of early childhood stage. It adopts a well-structured and ...
Read More...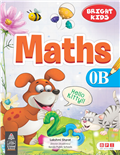 Bright Kids
Bright Kids forms a cohesive course for pre-primary children focussing on inherent skill development. It employs an engaging method to develop ...
Read More...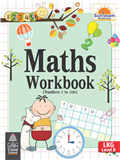 Sunbeam Workbook
Sunbeam is a series of self-guided workbooks designed for sequential building up of fundamental skills. Extensive practice exercises in the workbooks ...
Read More...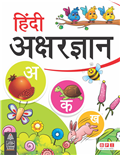 Hindi Akshar Gyaan
Hindi Akshar Gyaan has been designed to help kids learn letters of the Hindi alphabet and their sounds. Children will also learn to associate the lett...
Read More...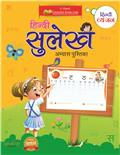 Hindi Sulekh
Hindi Sulekh Abhyaas Pustika rupankit ki gai hai nanhe bachchon ke saral abhyaas va adhyayan ke liye.
Read More...