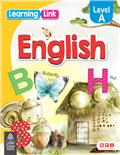 Learning Link
Learning Link series has been designed keeping in mind the developmental requirements of early childhood stage. It adopts a well-structured and ...
Read More...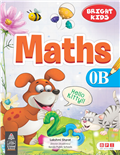 Bright Kids
Bright Kids forms a cohesive course for pre-primary children focussing on inherent skill development. It employs an engaging method to develop ...
Read More...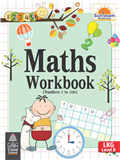 Sunbeam Workbook
Sunbeam is a series of self-guided workbooks designed for sequential building up of fundamental skills. Extensive practice exercises in the workbooks ...
Read More...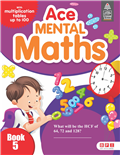 Ace Mental Maths
Ace Mental Maths is a graded series of five books that introduces students to the fundamental concepts of maths. The activities in the books ensure ...
Read More...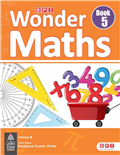 Wonder Maths
Wonder Maths is a series of eight books for classes 1 to 8 that adheres to the National Curriculum Framework and is designed as per NCERT syllabus. ...
Read More...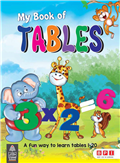 My Book of Tables
My Book of Tables is a comprehensive book for children to learn multiplication tables in an easy and fun-oriented process. Besides tables, the book ...
Read More...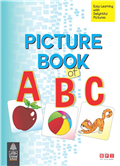 Early Learning Series
The books in this series have been specifically developed for preschoolers who are beginning to identify numbers and letters of the English alphabet. ...
Read More...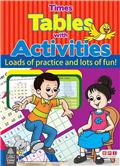 Times Tables with Activities
Times Tables with Activities has been designed to make learning multiplication tables an interesting and fun-oriented process. The book is filled ...
Read More...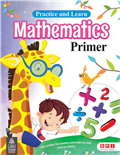 Mathematics Primer
This series puts forth the basic concepts of mathematics in a fun and interesting way so that children, who are taking their first steps towards ...
Read More...